Mini Reunions
MINI REUNION - THE TOWNE HOUSE, MEDIA, PA - OCTOBER 16, 2015
Attendees: Mary Jo, Corinne, Bil, Curli, Sandy L, Anita, Sheryl, Kenny, Beverly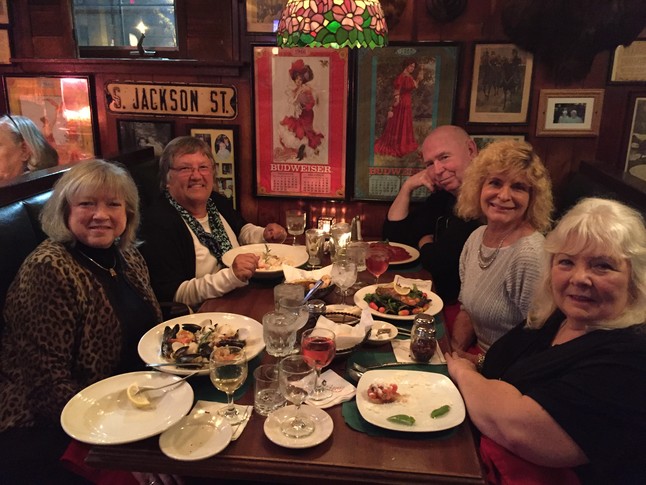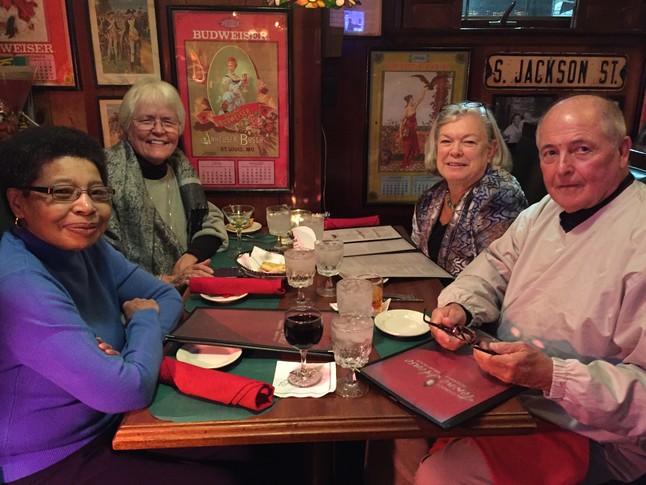 "JUST THE GIRLS" MINI REUNION AT SANDY LARKIN McKINLEY'S HOME
JUNE 30, 2012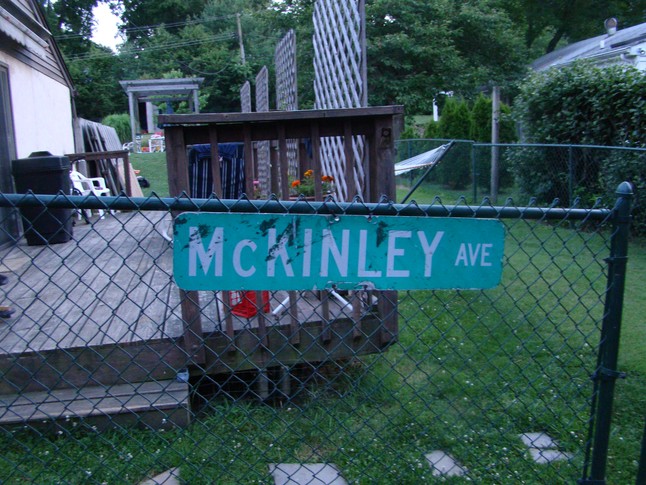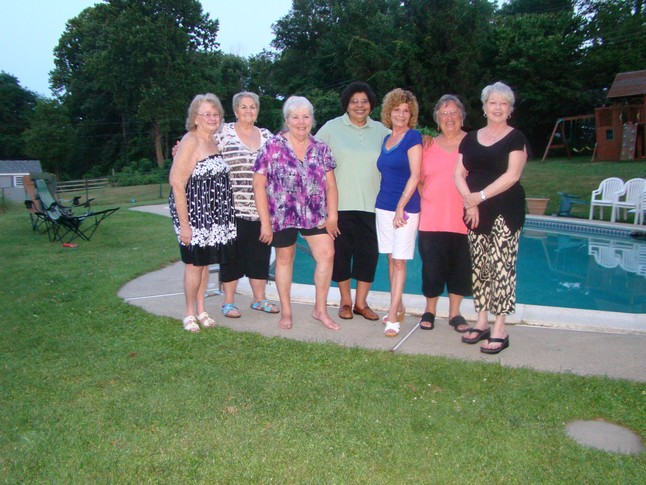 (L to R) Naomi (Hammond) Plitzkat, Peggy (Fisher) Demski, Sandy (Larkin) McKinley, Anita (Whitaker) Johnson, Curli (Nye) Lempa, Corinne (Wood) Shipley, Donna (Cooper) Tancredi
---
MINI REUNION, 48TH YEAR, AT CURLI NYE LEMPA'S HOUSE IN DREXEL HILL
NOVEMBER 5, 2011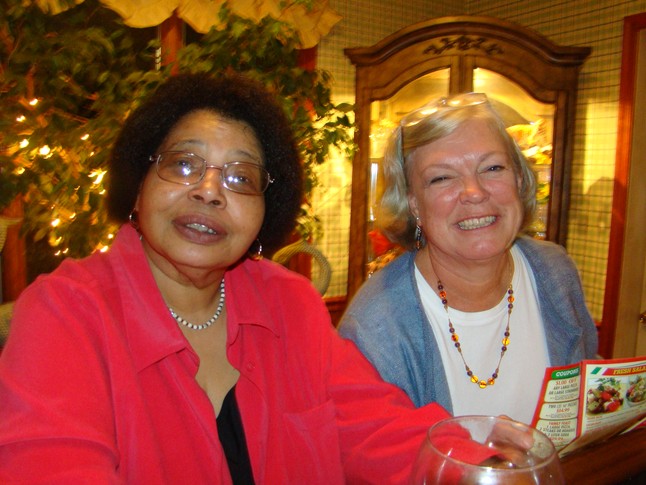 Anita & Beverly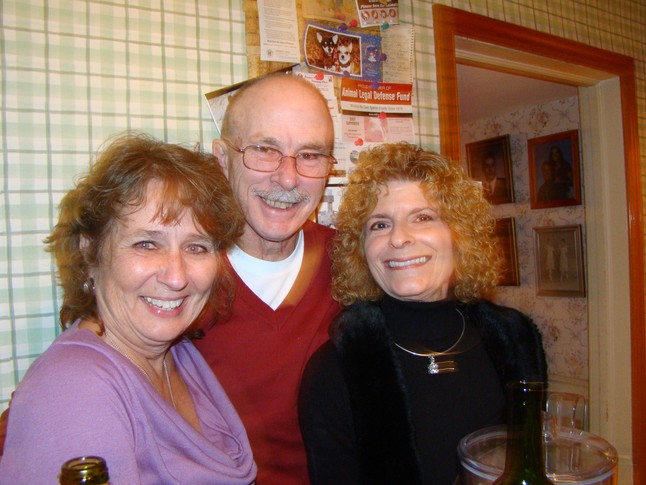 Susie, Tom and Curli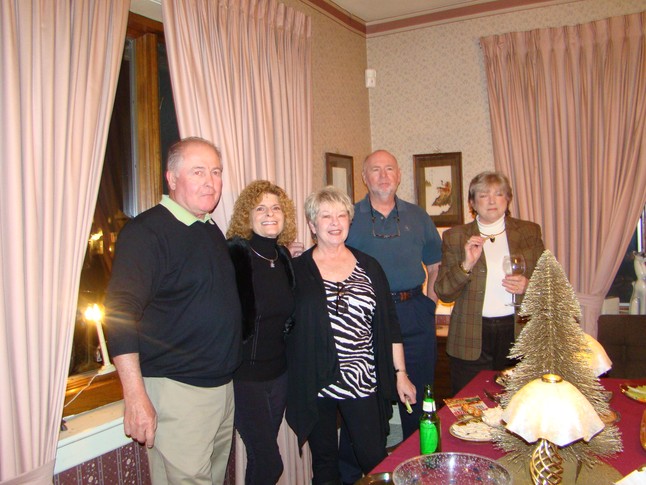 Kenny, Curli, Donna, Bill and Mary Jo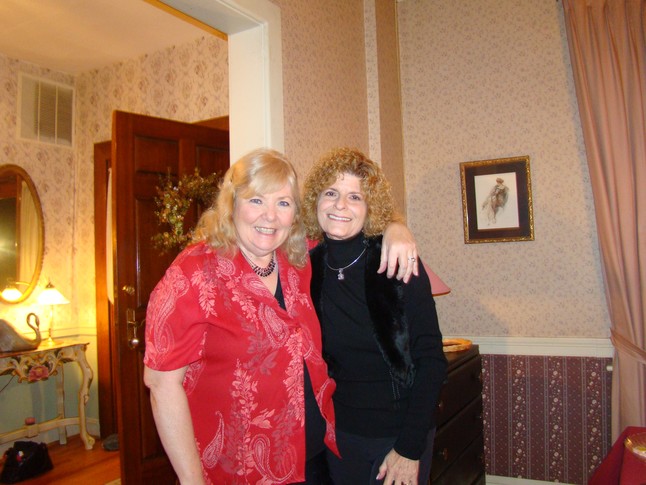 Sandy and Curli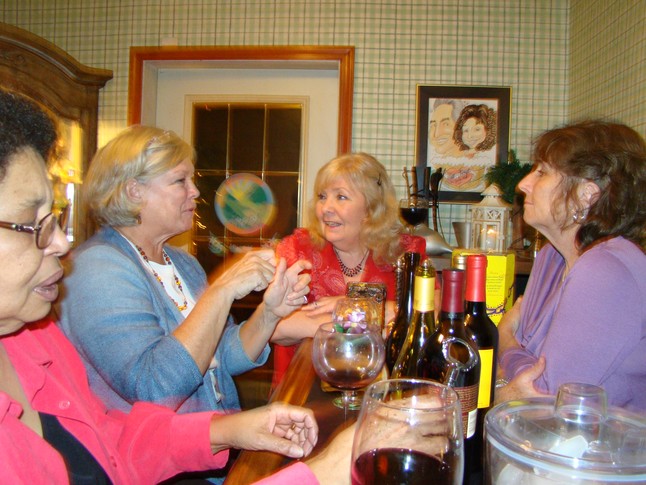 Anita, Beverly, Sandy and Susie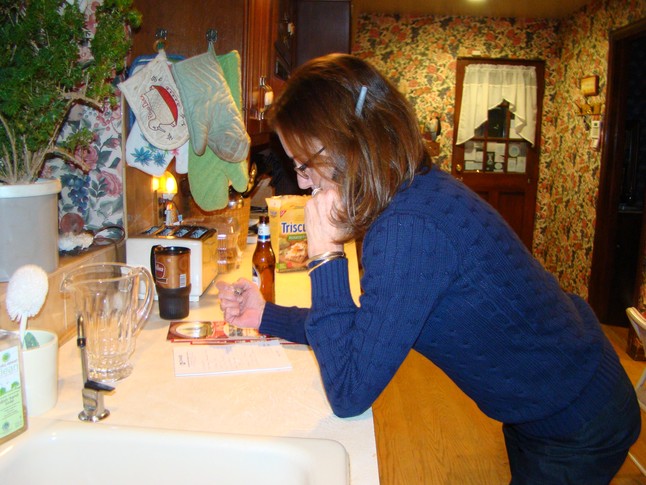 Kathy Roberts placing our order-in dinner.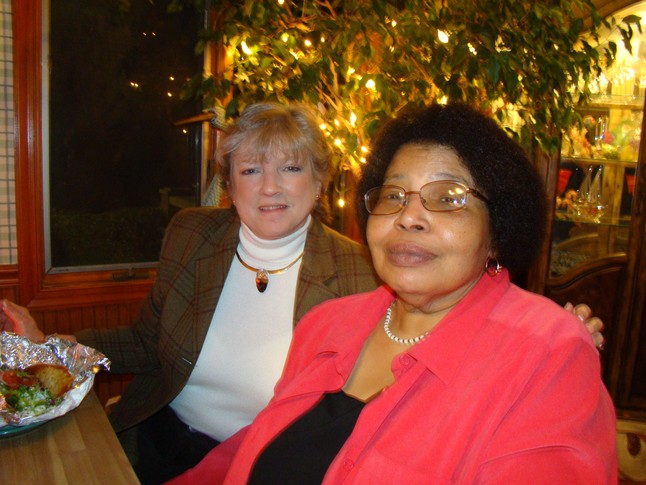 Mary Jo and Anita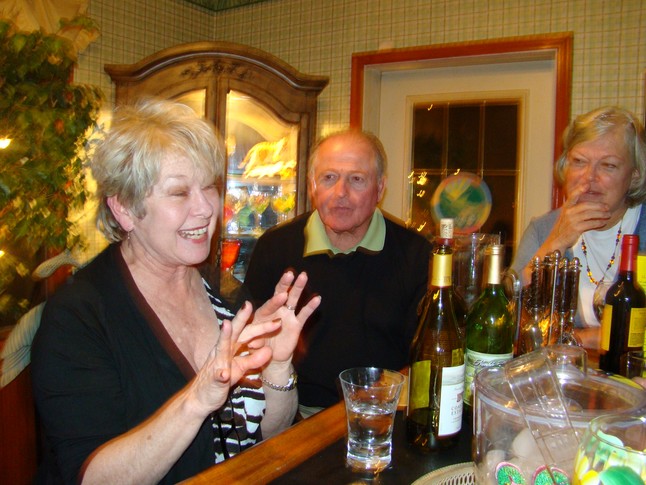 Donna, Kenny and Beverly
Anita et al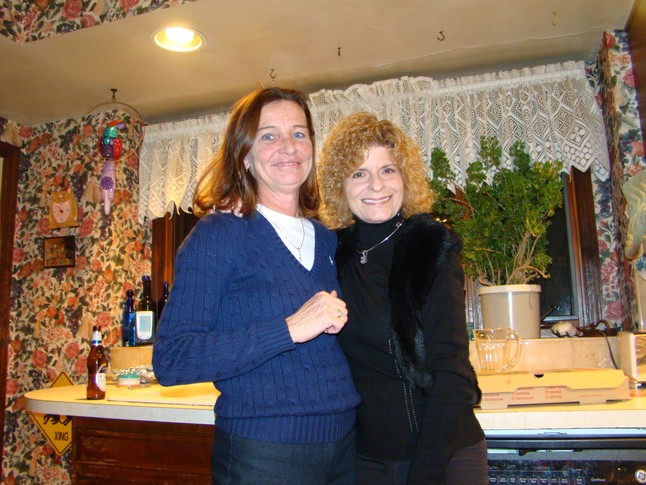 Kathy Roberts and Curli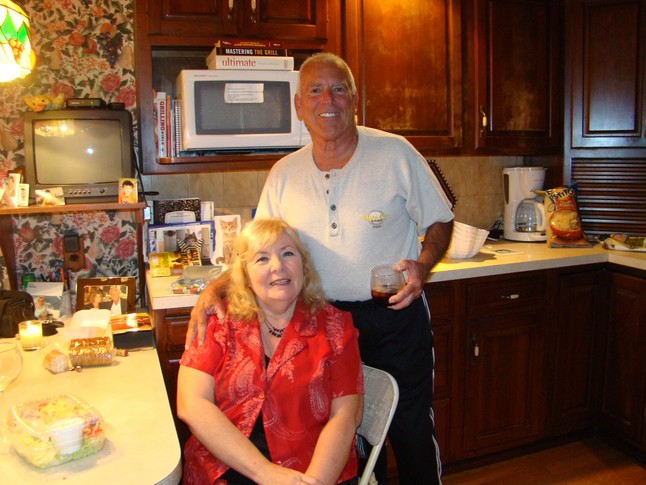 Sandy and Craig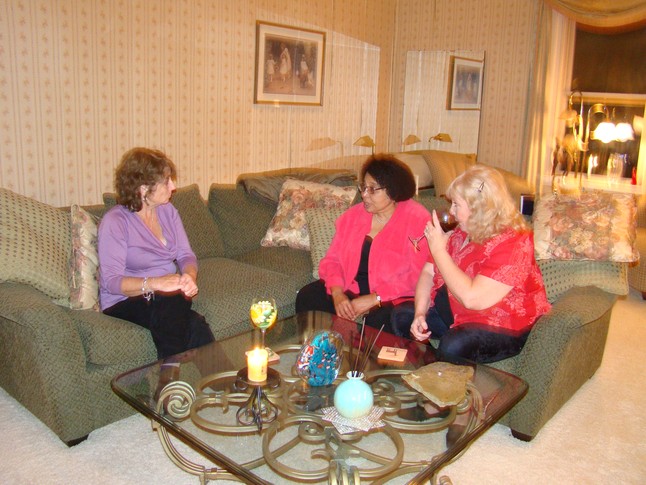 Susie, Anita and Sandy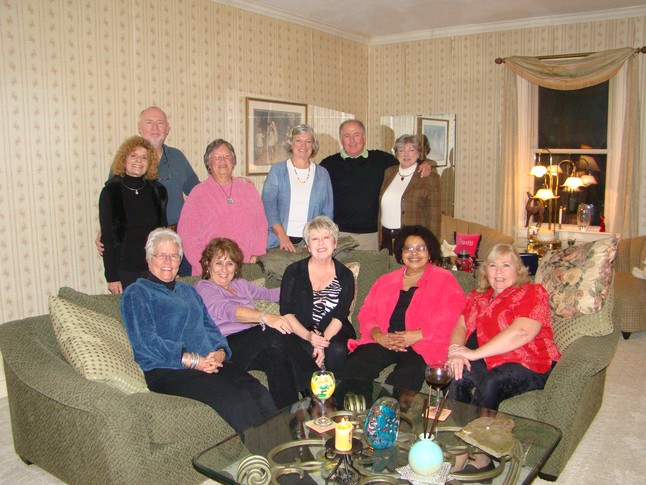 (Top, L-R) Curli, Bill, Corinne, Beverly, Kenny & Mary Jo. (Sitting, L-R) Sheryl, Susie, Donna, Anita & Sandy.
---
MINI REUNION, 47TH YEAR, HELD AT CURLI NYE LEMPA'S HOUSE IN DREXEL HILL
OCTOBER 2, 2010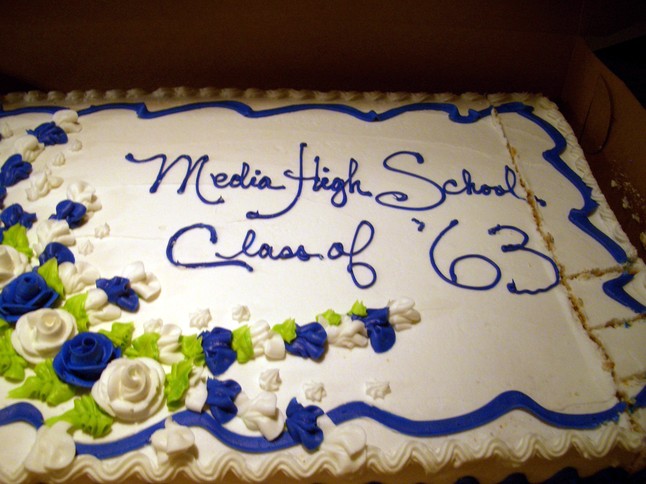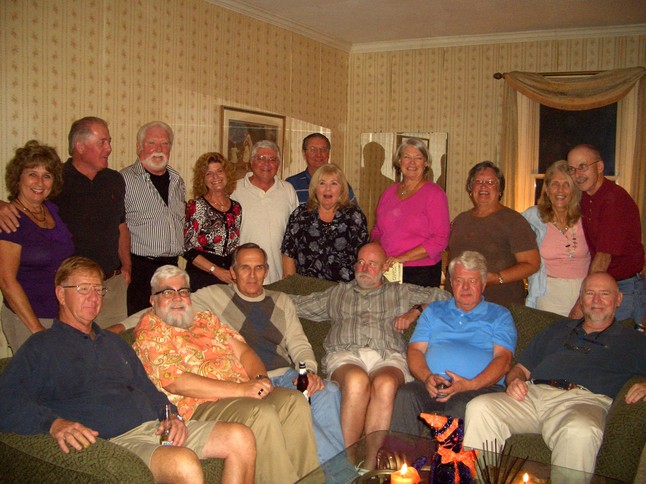 Attendees: (Bottom Row) Tom Fluharty, Dan Shoemaker, John Austin, Chet Rice, Art Sweet & Bill Rawley. (Top Row) Susan Conrad Dooner, Kenny Roberts, Gary Whelan, Curli Nye Lempa, Bart McKinley, John Rose, Sandy Larkin McKinley, Beverly Brinsfield Wilson, Corinne Wood Shipley, Louise Rogere, & Tom Dooner.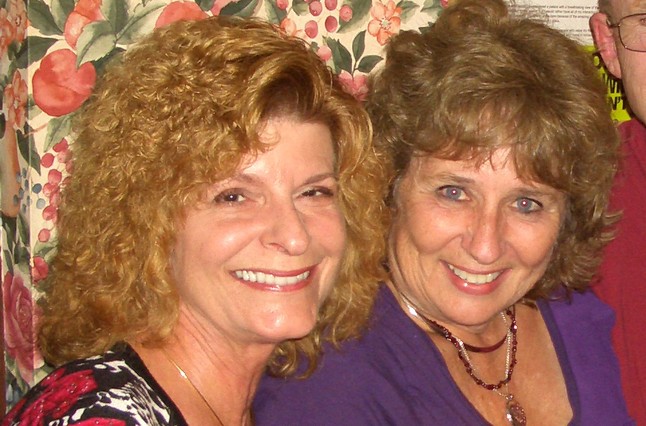 Curli Nye Lempa & Susan Conrad Dooner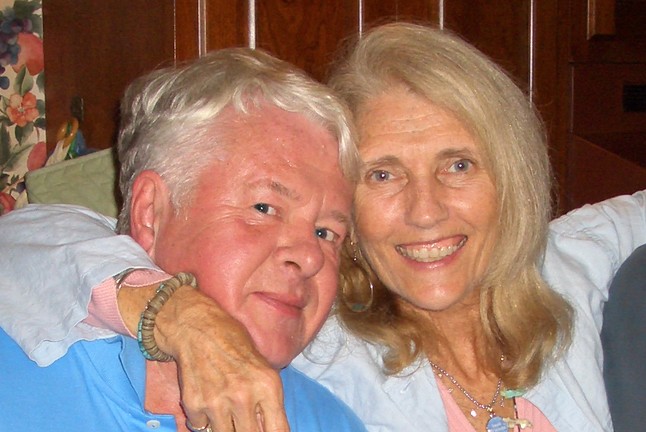 Art Sweet & Louise Rogere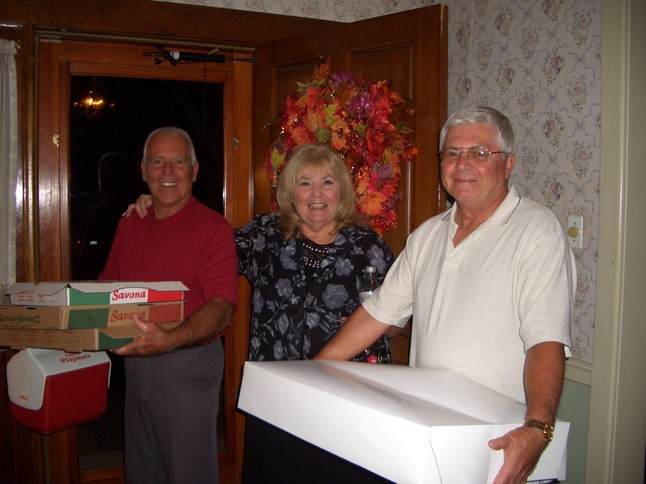 Craig & Sandy Larkin McKinley & Bart McKinley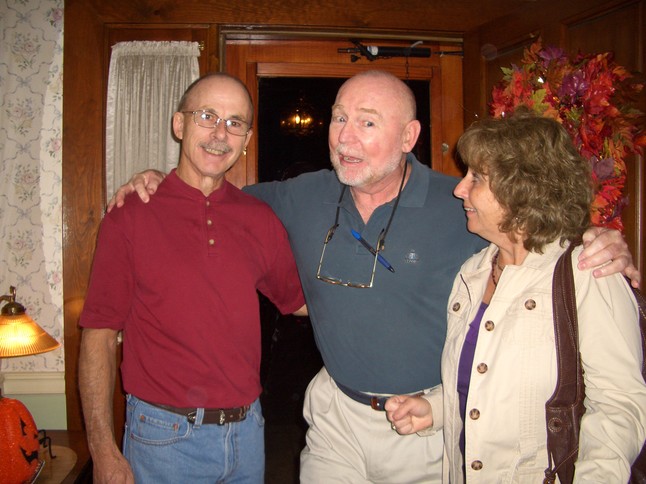 Tom Dooner, Bill Rawley & Susan Conrad Dooner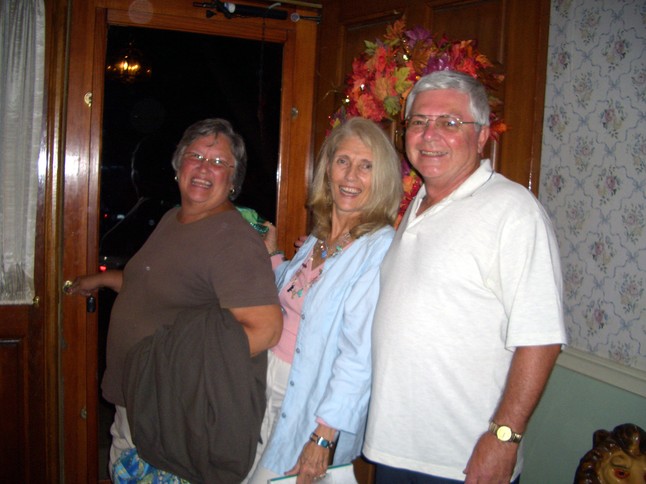 Corinne Wood Shipley, Louise Rogere & Bart McKinley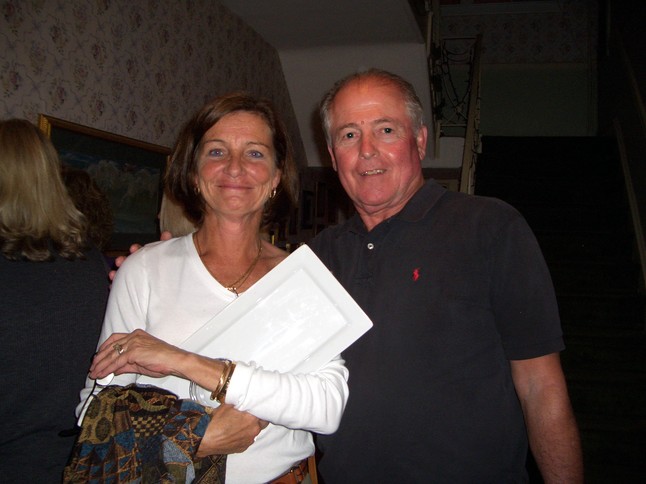 Kathy & Kenny Roberts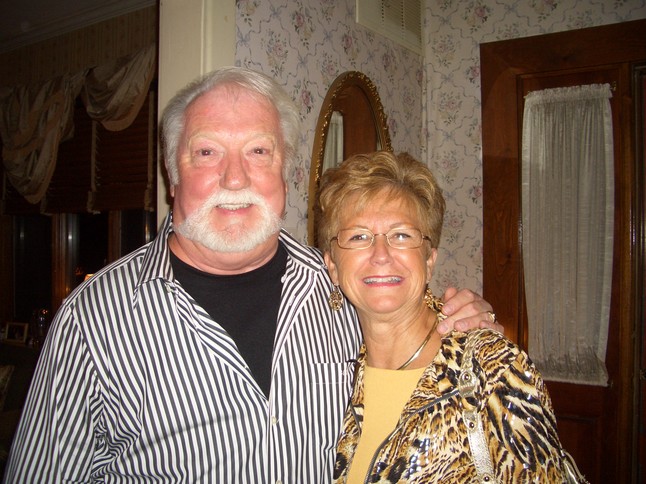 Gary & Sandy Whelan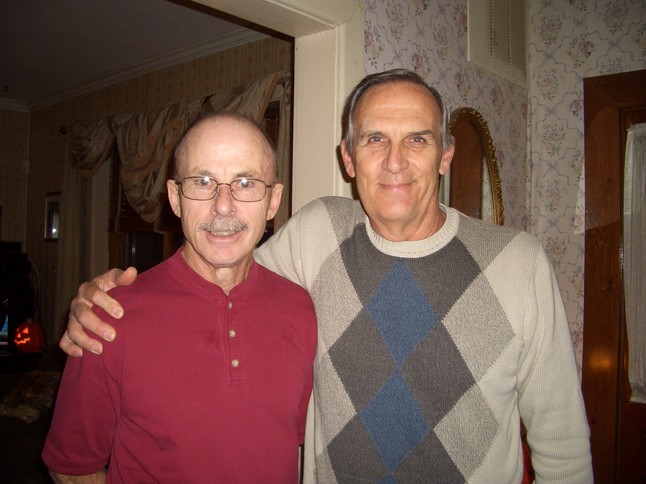 Tom Dooner & John Austin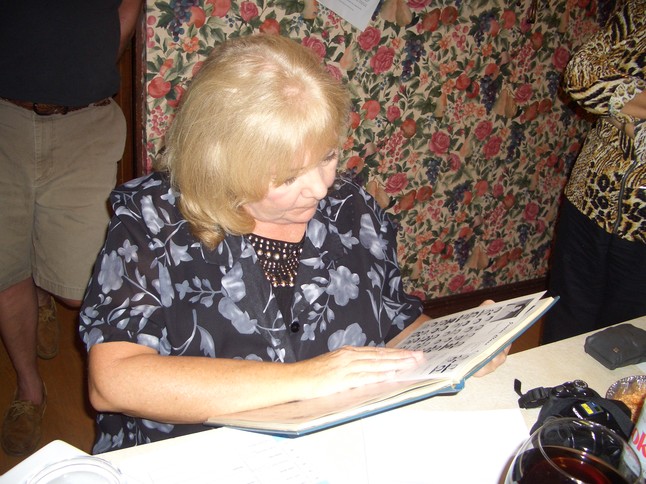 Sandy Larkin McKinley looking at the Yearbook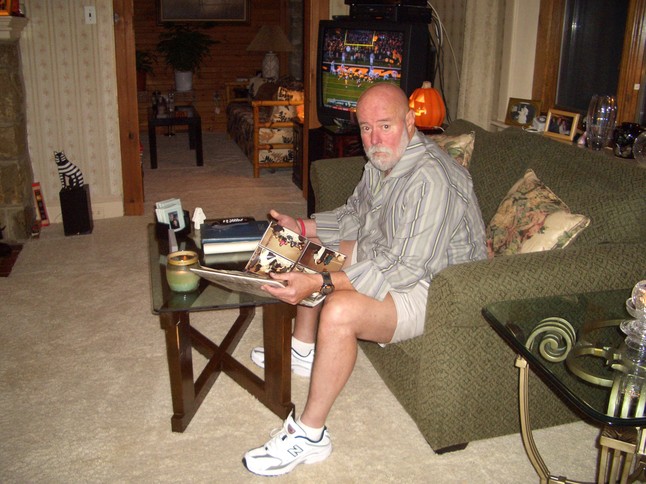 Chet Rice looking at Reunion Photos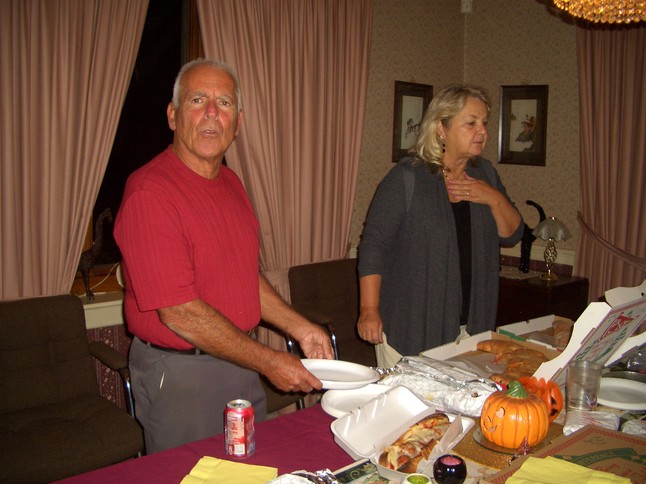 Craig McKinley & Cathy Fluharty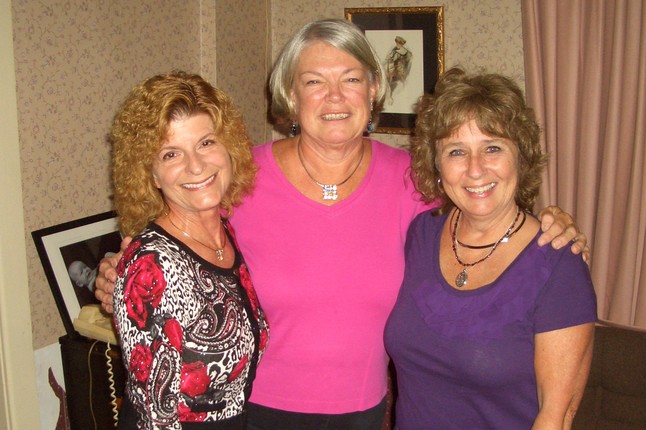 Curli Nye Lempa, Bevery Brinsfield Wilson & Susan Conrad Dooner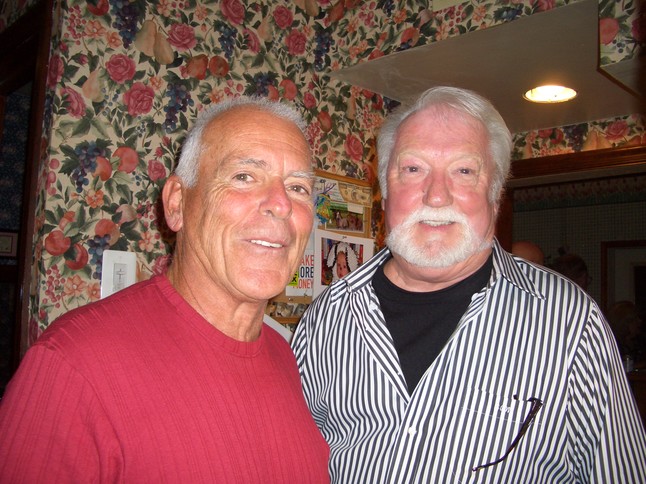 Craig McKinley & Gary Whelan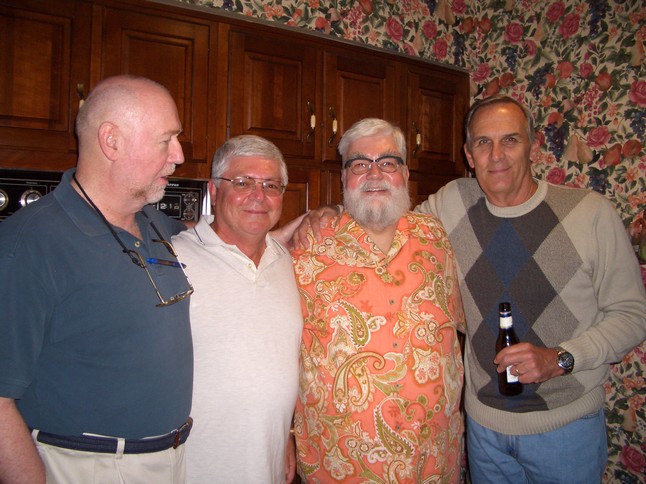 Bill Rawley, Bart McKinley, Dan Shoemaker & John Austin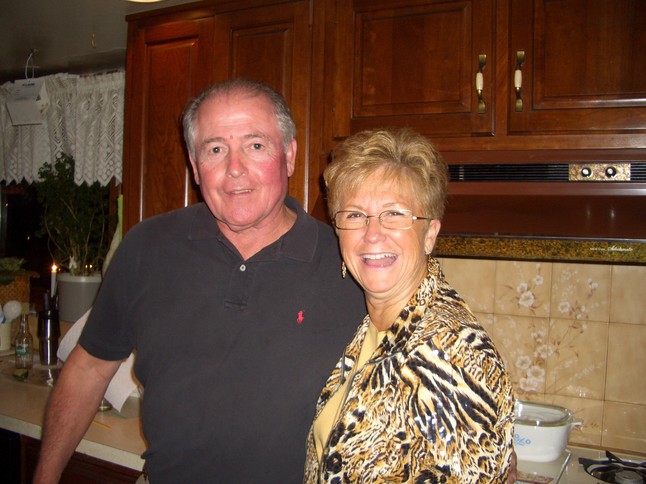 Kenny Roberts & Sandy Guthrie Whelan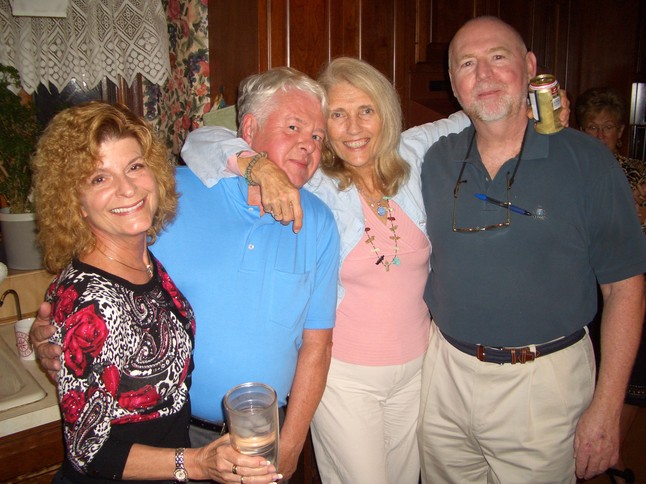 Curli Nye Lempa, Art Sweet, Louise Rogere & Bill Rawley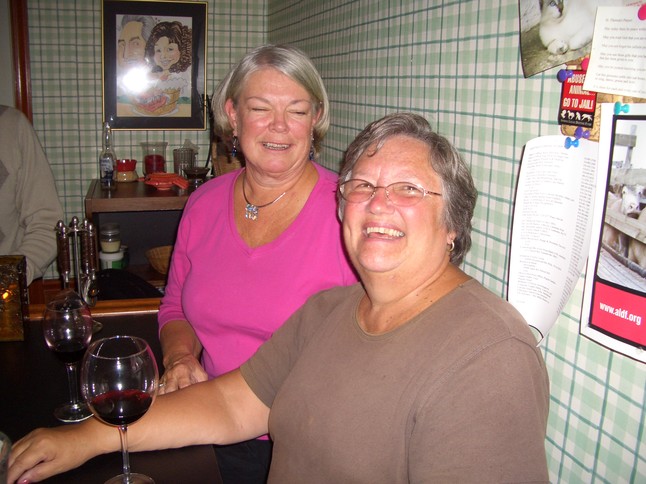 Beverly Brinsfield Wilson & Corinne Wood Shipley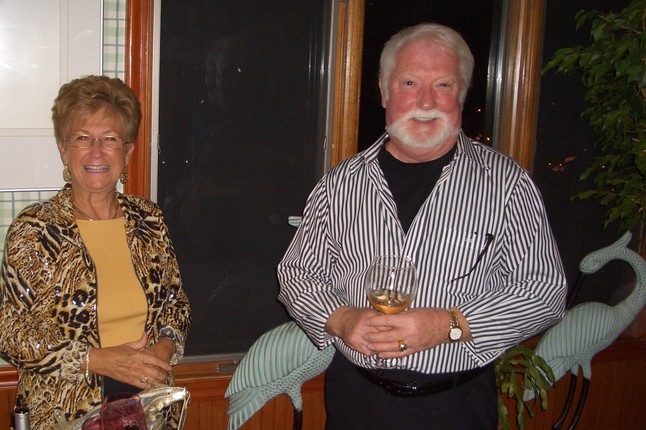 Sandy Guthrie Whelan & Gary Whelan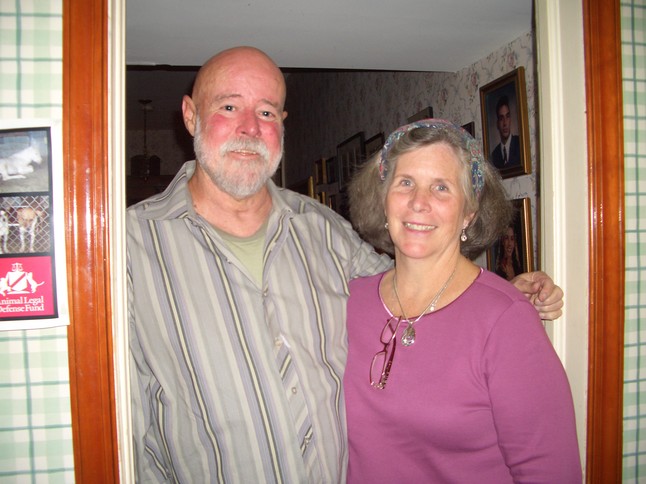 Chet & Madeline Rice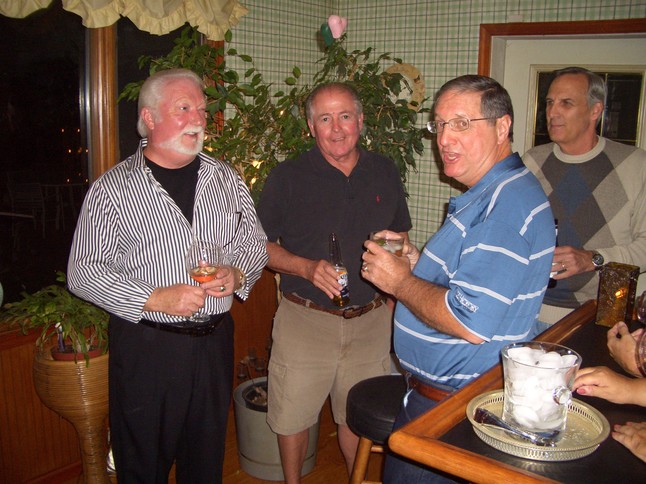 Gary Whelan, Kenny Roberts, John Rose & John Austin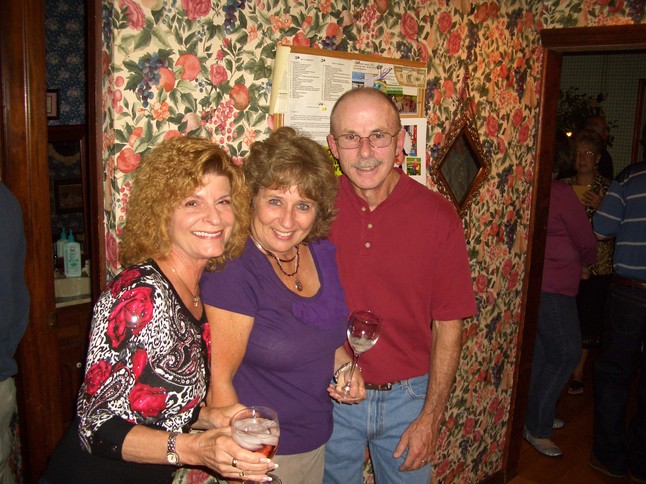 Curli Nye Lempa, Susan Conrad Dooner & Tom Dooner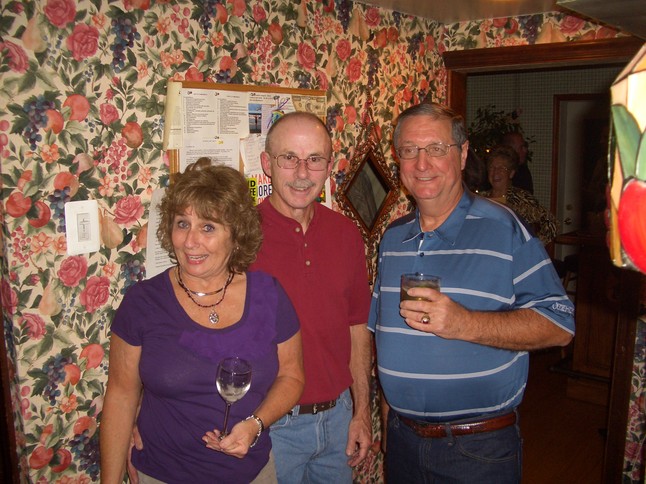 Susan Conrad Dooner, Tom Dooner & John Rose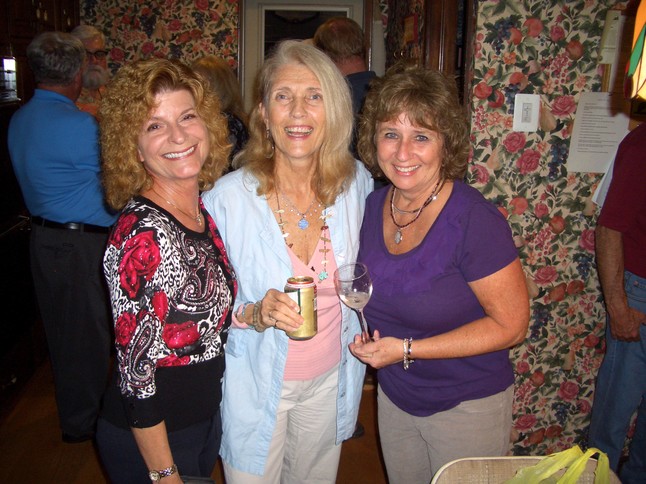 Curli Nye Lempa, Louise Rogere & Susan Conrad Dooner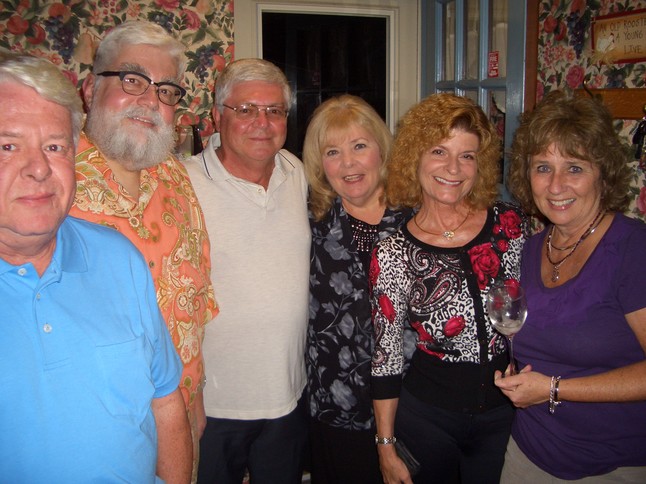 Art Sweet, Dan Shoemaker, Bart McKinley, Sandy Larkin McKinley, Curli Nye Lempa, Susan Conrad Dooner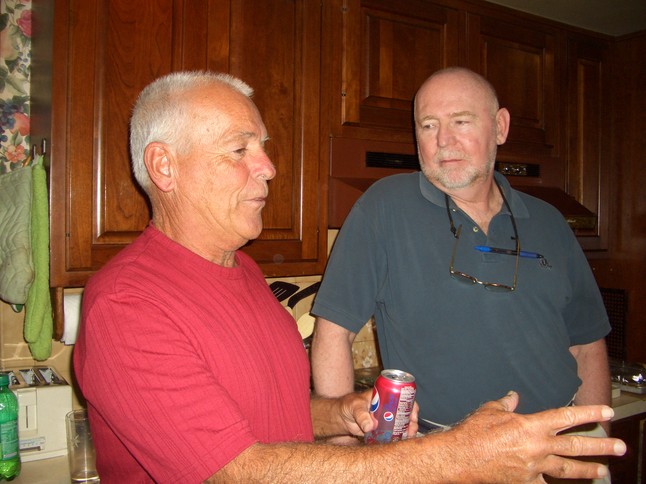 Craig McKinley & Bill Rawley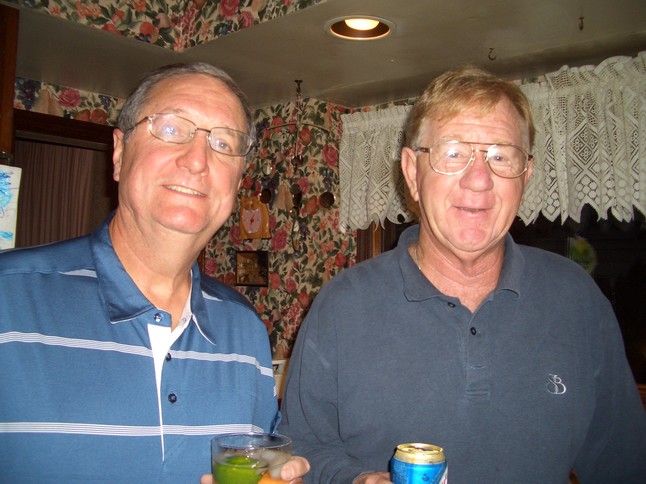 John Rose & Tom Fluharty
AT THE TOWNE HOUSE IN MEDIA ON 7/3/09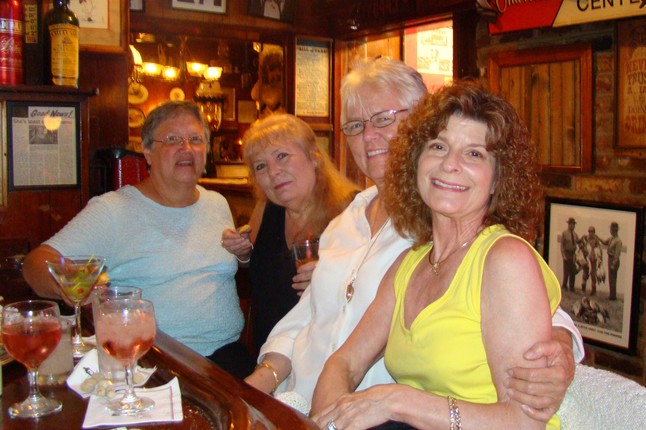 Corinne Wood Shipley, Sandy Larkin McKinley, Sheryl Boucher & Curli Nye Lempa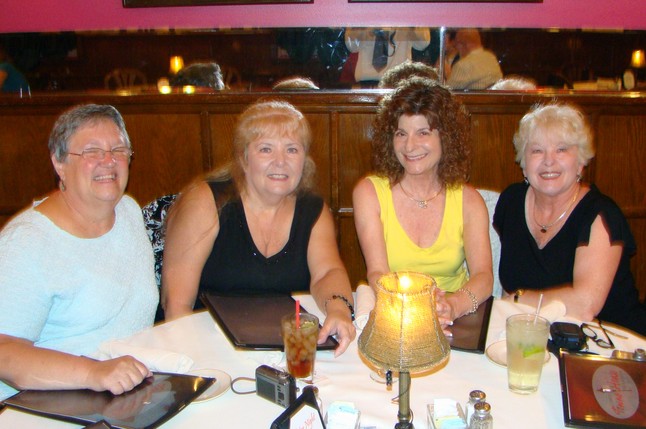 Corinne Wood Shipley, Sandy Larkin McKinley, Curli Nye Lempa & Donna Cooper Tancredi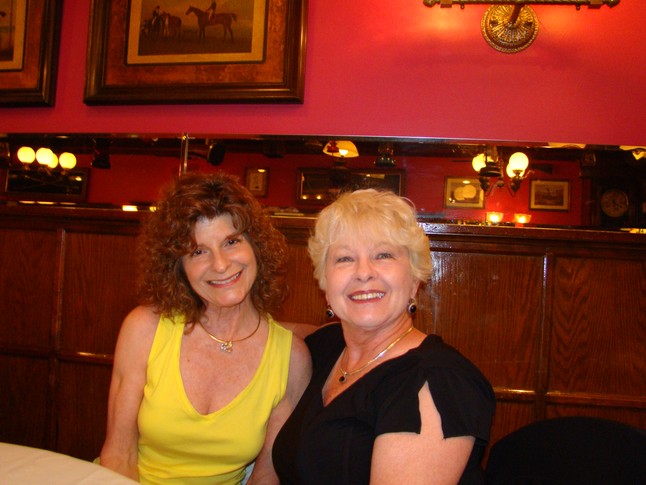 Curli Nye Lempa & Donna Cooper Tancredi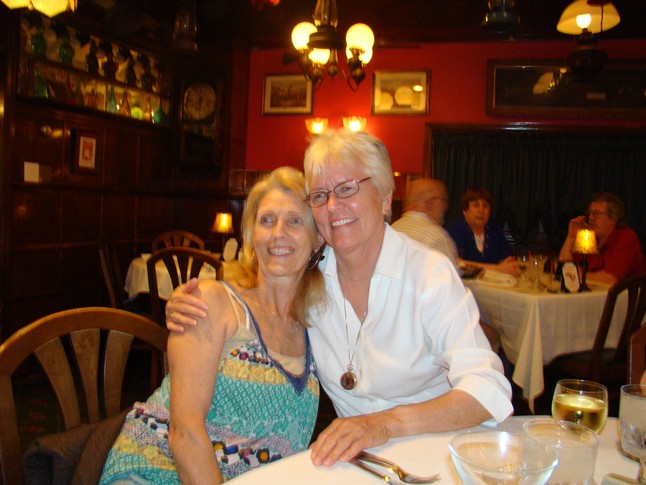 Louise Rogere & Sheryl Boucher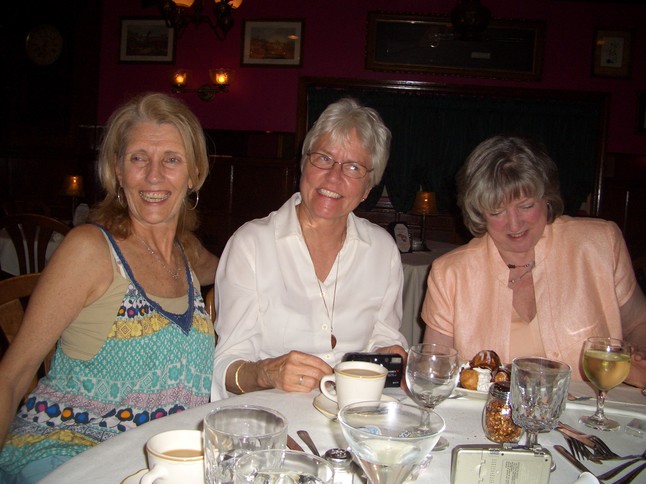 Louise Rogere, Sheryl Boucher & Mary Jo Arnott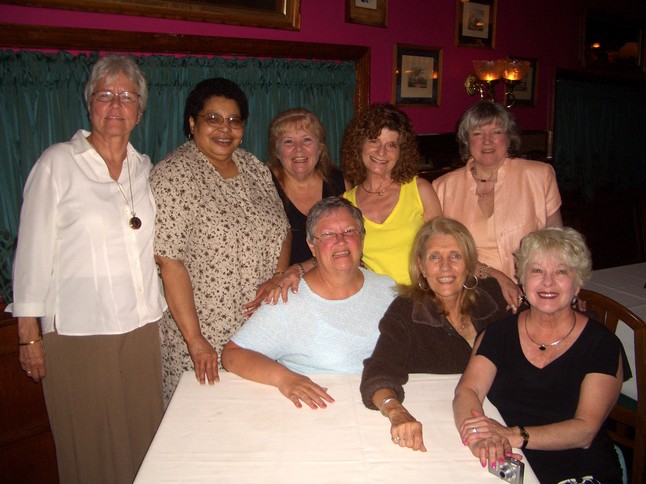 (Standing) Sheryl Boucher, Anita Whitaker Johnson, Sandy Larkin McKinley, Curli Nye Lempa, Mary Jo Albany Arnott, (sitting) Corrine Wood Shipley, Louise Rogere & Donna Cooper Tancredi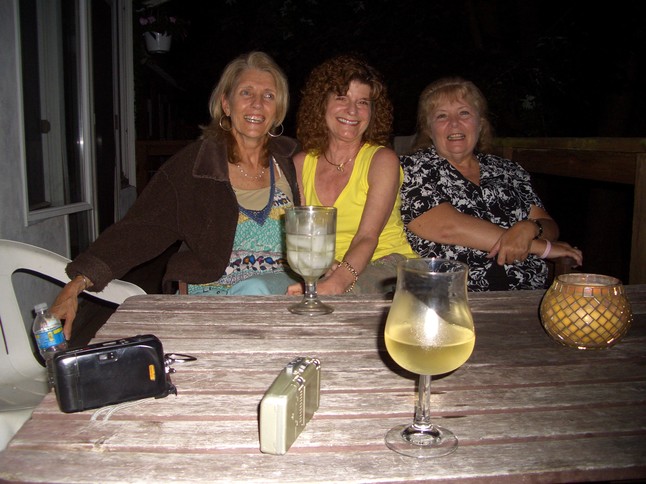 Louise Rogere, Curli Nye Lempa & Sandy Larkin McKinley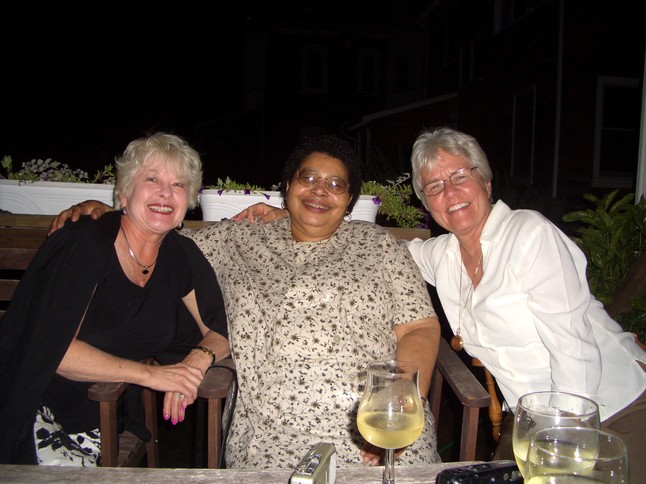 Donna Cooper Tancredi, Anita Whitaker Johnson & Sheryl Boucher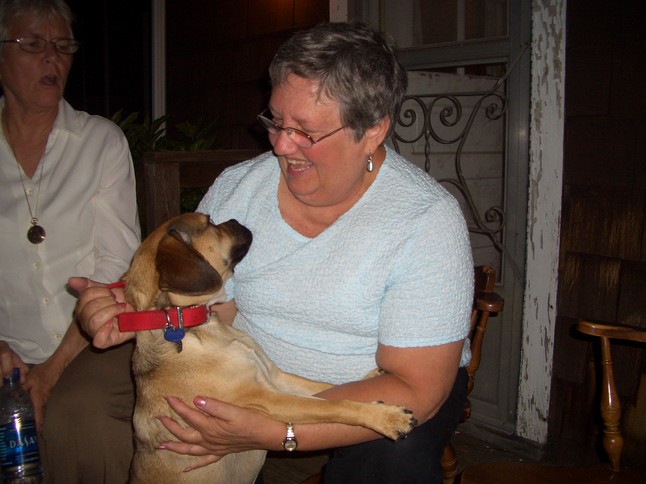 Corinne Wood Shipley & her Dog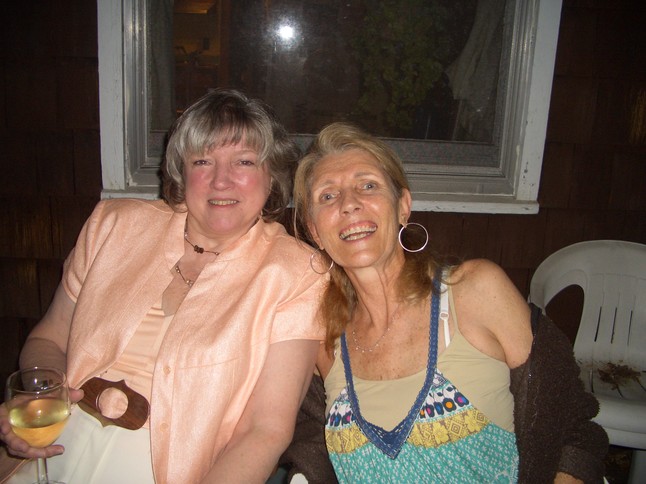 Mary Jo Albany Arnott and Louise Rogere
Anita Whitaker Johnson, George Arnott & Mary Jo Albany Arnott
AT BILL'S IN MEDIA 5/2/09
Tommy & Helen Skelley
Craig McKinley & Tom Dooner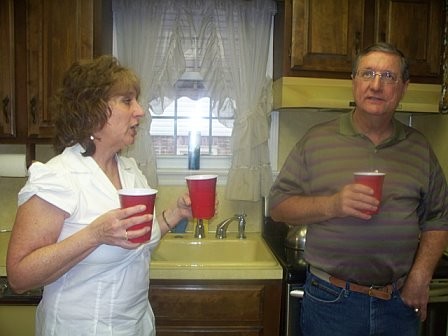 Susan Dooner & John Rose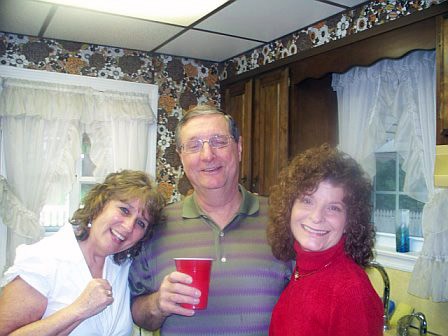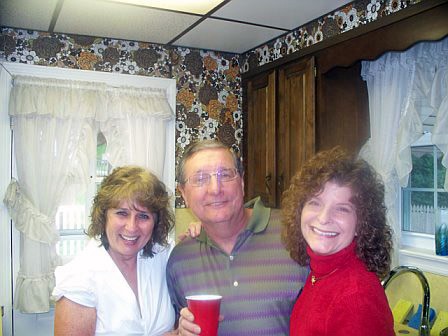 Susan Conrad Dooner, John Rose & Curli Nye Lempa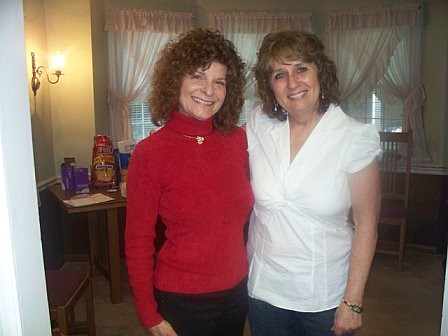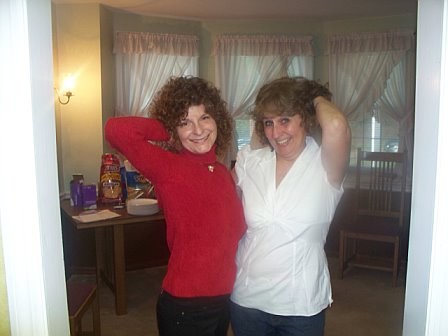 Curli Nye Lempa & Susan Conrad Dooner
Curli Nye Lempa, Bill Rawley & Susan Conrad Dooner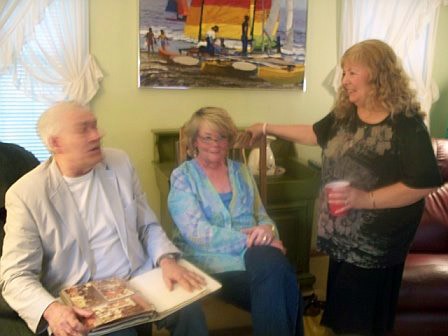 Tommy & Helen Skelley & Sandy Larkin McKinley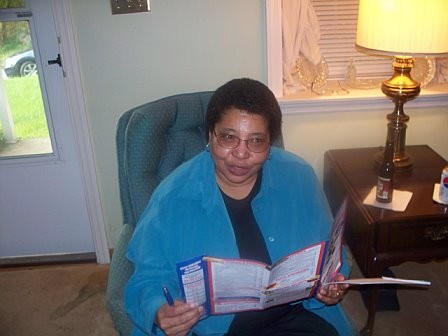 Anita Whitaker Johnson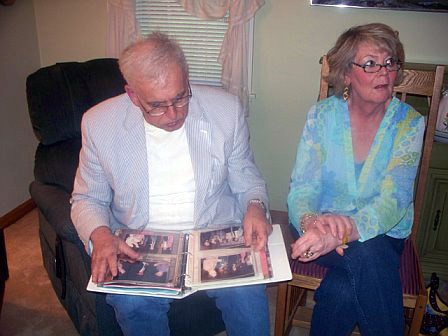 Tommy & Helen Skelley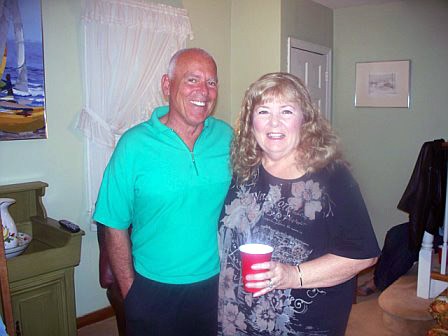 Craig & Sandy Larkin McKinley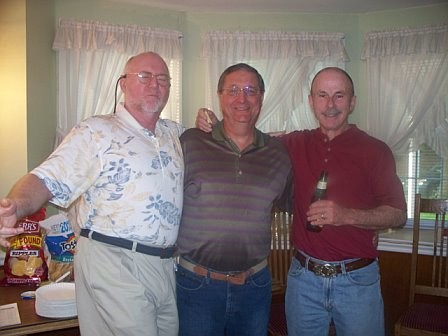 Bill Rawley, John Rose & Tom Dooner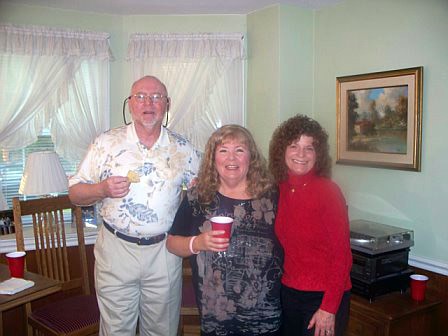 Bill Rawley, Sandy Larkin McKinley & Curli Nye Lempa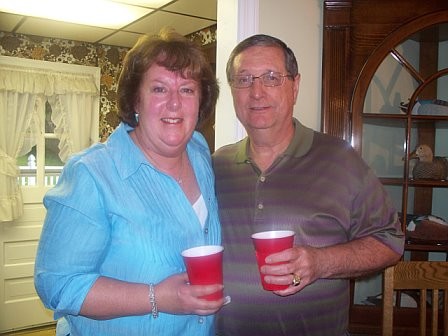 John & Lauren Rose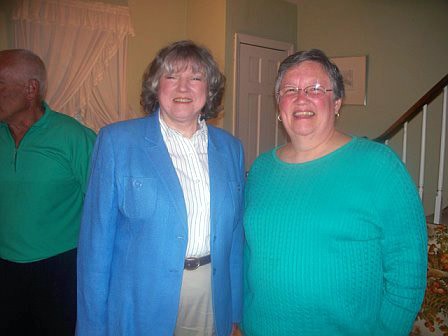 Mary Jo Albany Arnott & Corrine Wood Shipley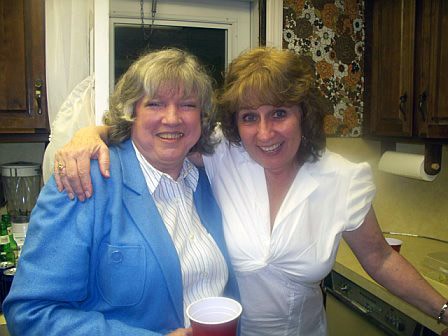 Mary Jo Albany Arnott & Susan Conrad Dooner
AT BILL'S IN MEDIA ON 9/13/08
Kenny Roberts & Kathy Roberts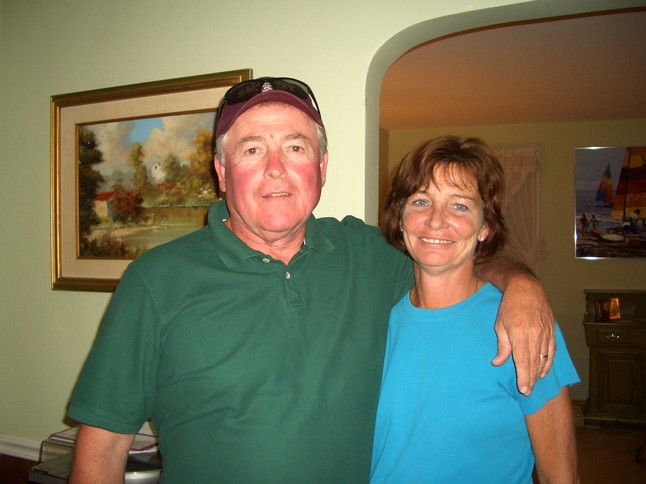 Louise & Anita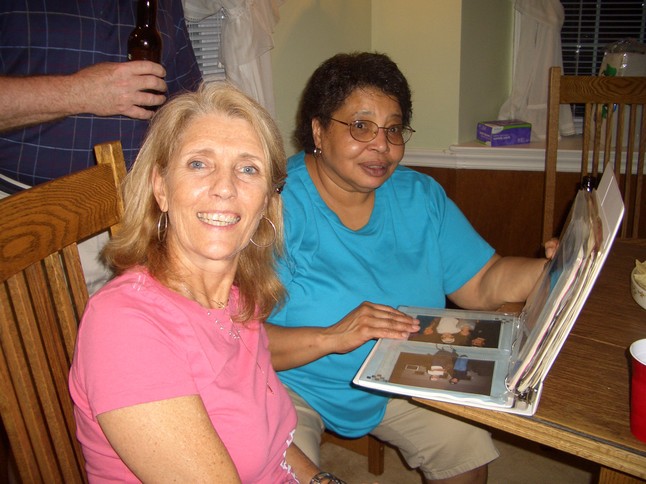 Louise & Mary Jo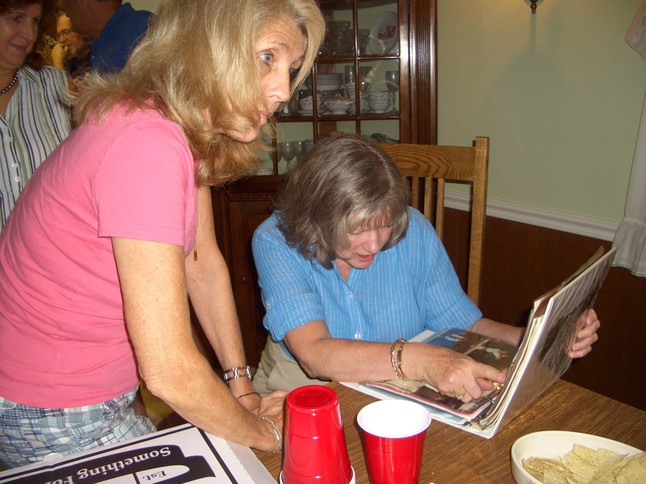 Tom Dooner, Bill Rawley, Kenny Roberts & Mary & John Austin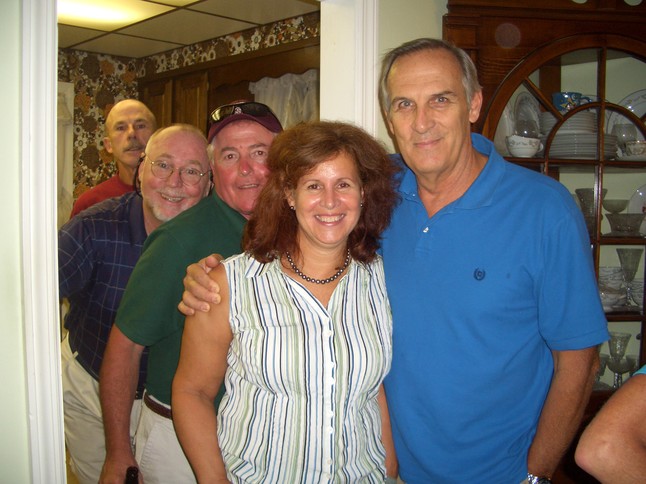 Anita & Curli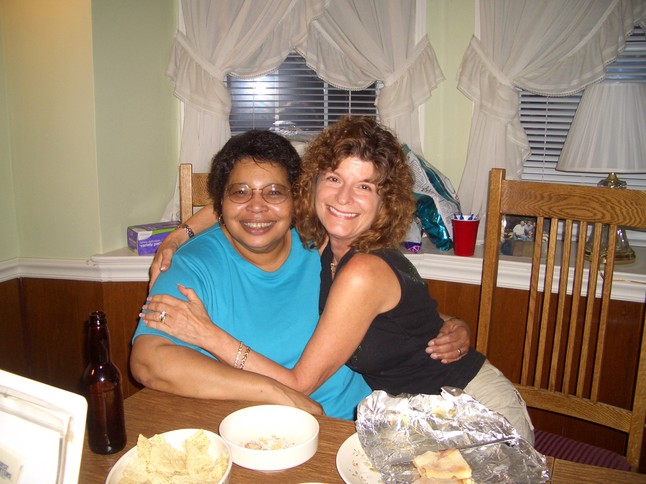 Sue & Tom Dooner and Mary Jo Albany Arnott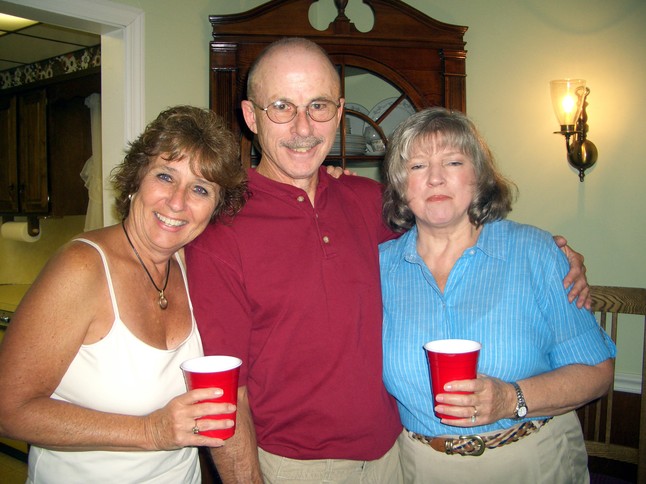 Sue & Tom Dooner and Mary Jo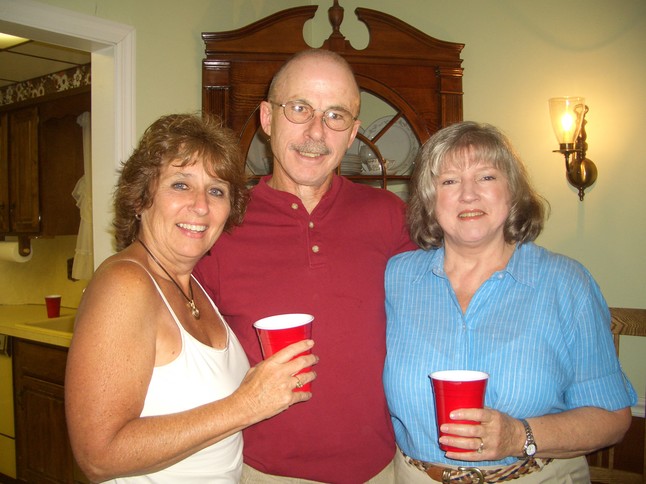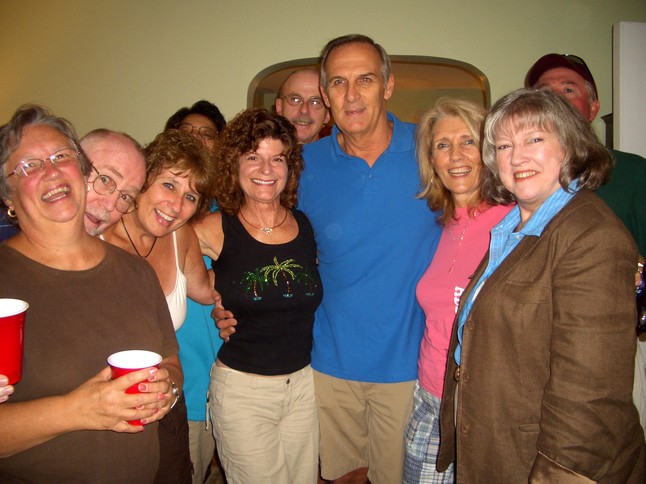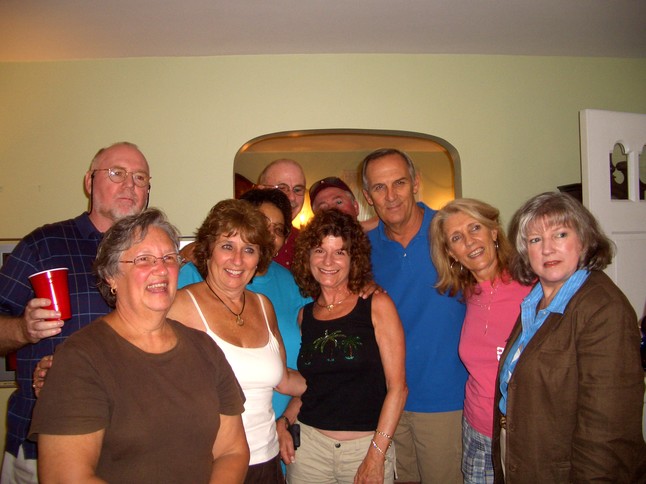 Bill, Corrine, Susie, Anita, Tom, Curli, Kenny, John A, Louise and Mary Jo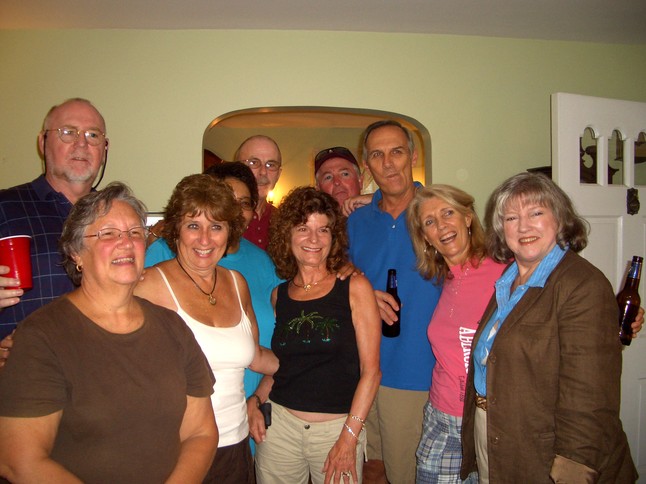 Curli, Louise & Mary Jo w/Bill at the back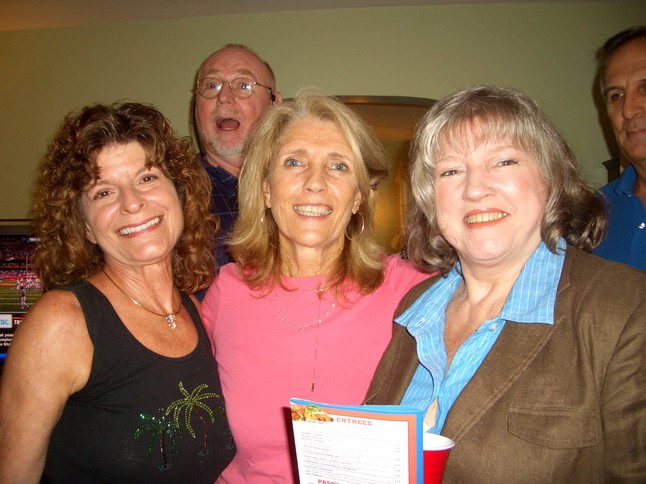 Mary Jo, John & Louise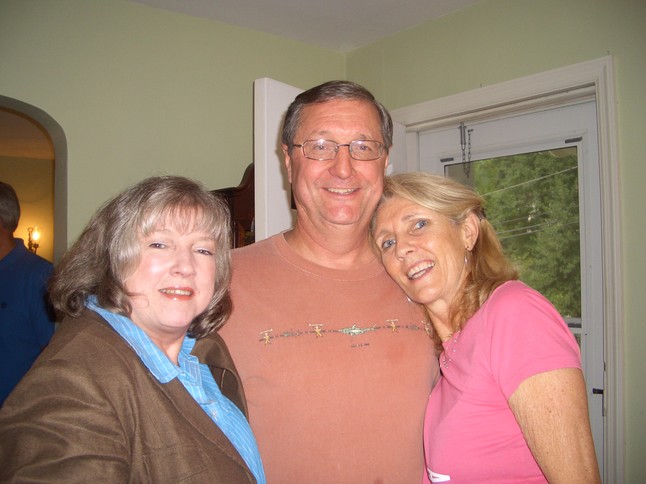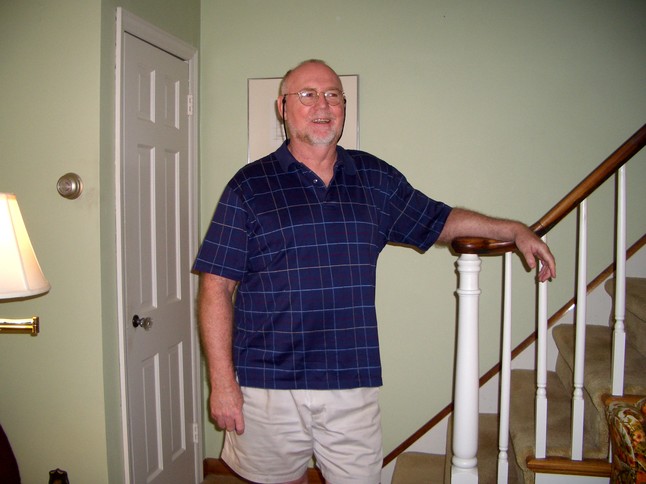 Curli & Mary Jo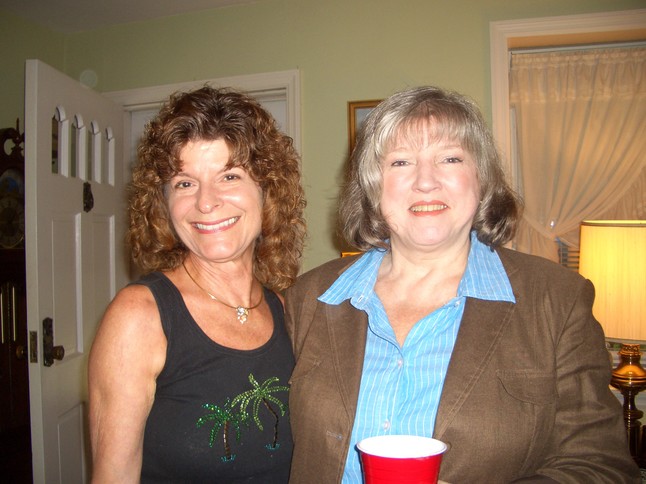 Curli, Mary Jo & Corrine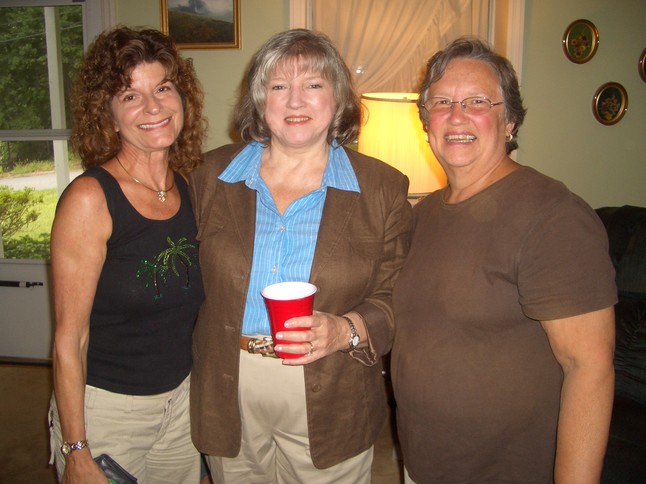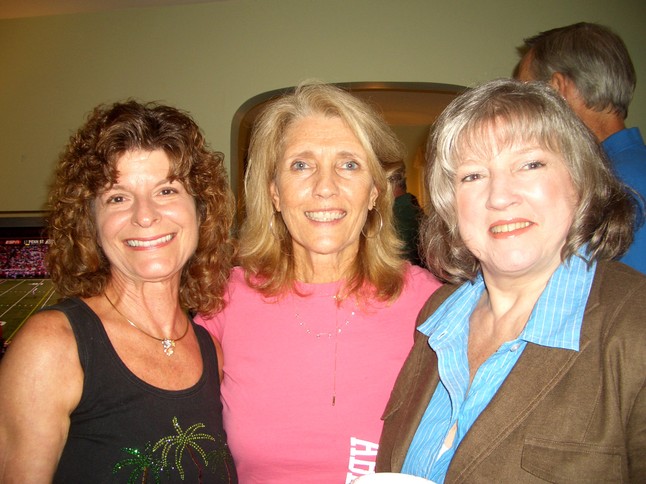 Curli, Louise & Mary Jo